More and more aspiring musicians are using streaming services to get their music heard. But how do these platforms help new artists get discovered? In this article, we'll look at some of the ways that streaming services can help your music reach a larger audience. We'll also discuss the importance of building an online presence and developing your branding strategy. So if you're an upcoming musician looking for ways to promote your music, read on!
New music artists have a number of ways to get discovered in the age of streaming services. Through social media platforms like YouTube, Twitter, and Instagram, new artists can connect with fans and followers who can help spread the word about their music. Additionally, many streaming services offer artist-specific playlists that can help new artists gain exposure to potential listeners. Finally, online music magazines and blogs can also be an excellent way for new artists to get discovered, as these outlets often feature up-and-coming talent in their content. By utilizing all of these discovery channels, new music artists can greatly increase their chances of being heard by the masses.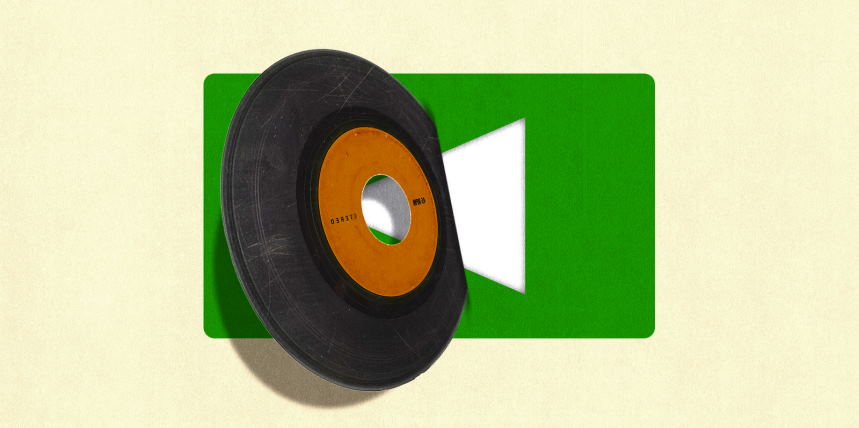 A way for musicians to get their music discovered
In the past, most new artists were signed to record labels and then had to follow a specific path to get their music out there. Nowadays, there are many more options available, and new artists can take advantage of social media, streaming services, and even traditional radio to get their music heard.
The first step for any new artist is to create a great song that people will want to listen to. Of course, this can be easier said than done, but it's important to remember that your song doesn't have to be perfect – it just has to be good enough to catch someone's attention. Once you've got a few potential hits, the next step is promoting your music.
If you're not signed to a record label, there's no need to worry – there are still plenty of ways to get your music out there. Social media is an excellent tool for promoting your music, and if you can get people talking about your songs on Twitter or Facebook, you'll be well on your way to getting noticed. You can also submit your songs to streaming services like Spotify and Apple Music, which will help you reach a wider audience.
And finally, don't forget about traditional radio. Although it may seem like a thing of the past, radio is still one of the best ways to get new music heard by a large number of people. If you can get your song played on a popular radio station, you're sure to turn some heads.
So there you have it – a few tips on how new music artists can get discovered. Remember, the most important thing is to create a great song that people will want to listen to. Once you've got that, the rest will fall into place.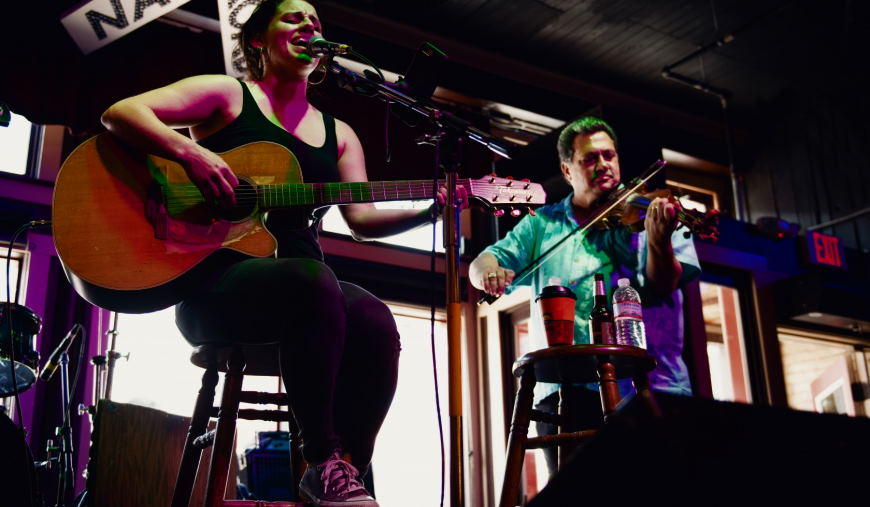 Advice to get discovered in music
If you're serious about making it in the music industry, then you need to be proactive and put yourself out there as much as possible. There are a number of ways to get discovered in music, and the more you do, the better your chances will be.
One of the best ways to get discovered is by playing live shows. Get involved with local venues and promoters, and make sure you're playing as often as possible. This is a great way to build up a fan base and get your name there.
Another great way to get discovered is through online promotion. Use social media platforms such as Twitter and Facebook to promote your music and reach out to new fans. Make sure you have a strong online presence and regularly post new content.
Finally, consider submitting your music to online platforms such as SoundCloud and Bandcamp. This is a great way to get your music heard by a wider audience and can lead to some great opportunities.
If you're serious about making it in the music industry, then make sure you do everything you can to get discovered. The more you put yourself out there, the better your chances. So get started today and see what you can achieve. Good luck!