If you're new to journalism or someone who has always been interested in writing but never had the opportunity to learn formally how to do it, this post is for you! In today's blog post, we will be discussing four essential tips that all self-taught journalists should keep in mind. By reading this post, we hope that you will feel more confident in your ability to write journalistic pieces and tell powerful stories. So without further ado, let's get started!
Essential self-taught journalism skills
As a self-taught journalist, you may feel like you are at a disadvantage compared to your colleagues who have degrees in journalism. However, there are many ways to learn the necessary skills and become a successful journalist. Here are some essential tips:
Be curious and ask lots of questions.
As a journalist, it is important to be curious about the world around you and ask lots of questions. This will help you to gather information and to write stories that are interesting and informative.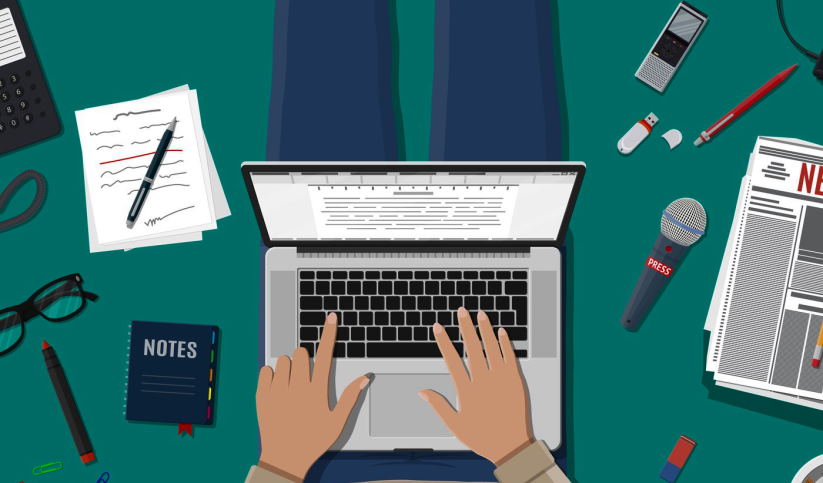 Read widely.
It is also important to read widely, both for pleasure and knowledge. Reading newspapers, magazines, and websites will help you understand the different writing styles and the different types of stories that are being published.
Develop your own writing style.
One of the most important things you can do as a self-taught journalist is to develop your writing style. This will make your writing more unique and memorable, and it will help you stand out from the crowd.
Be accurate and fair.
You must be accurate in your reporting and fairly present both sides of any story. If you make errors, admit them and correct them promptly.
Persevere.
Journalism can be tough, so it is important to persevere even when things are tough. If you believe in your ability and work hard, you will be successful.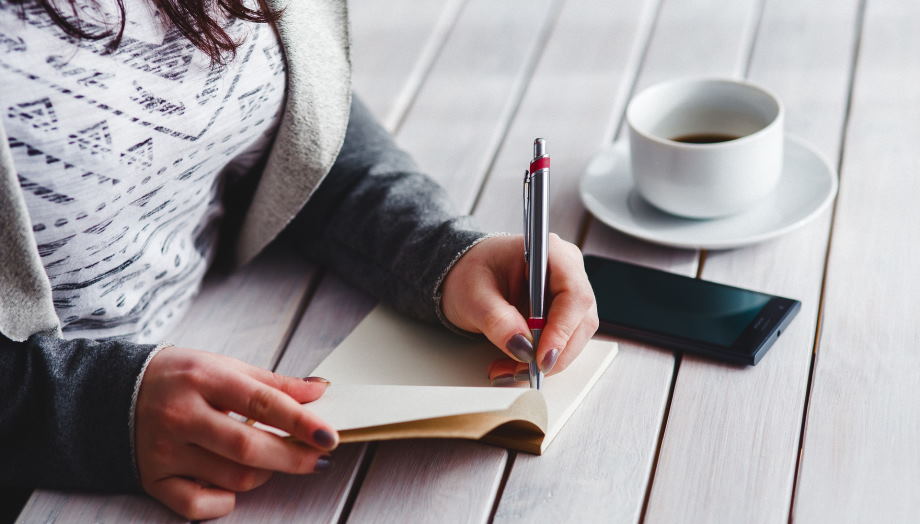 How do you become a journalist without experience?
You don't need the experience to become a journalist, but it can help you get ahead in the field. There are many ways to get started in journalism, and you can find a position that suits your skills and interests. For example, if you're passionate about writing and have a knack for finding stories, then a career in journalism might be right for you. Here are some tips on how to become a journalist without experience:
Start by writing for your local newspaper or blog. This is a great way to get your foot in the door and build your portfolio.
Attend workshops and conferences related to journalism. This is a great way to network with professionals and learn more about the industry.
Consider interning at a news organization. This will allow you to learn about the inner workings of a newsroom and gain valuable experience.
Use social media to your advantage. Twitter, Facebook, and other platforms can be great tools for finding stories and connecting with sources.
Be persistent and never give up. The key to success in journalism is to keep trying, even when it seems like doors are closing. If you have a passion for writing and telling stories, you'll eventually find your way into the field.