Good journalism is all about relationships. Building trust with sources, maintaining transparency with readers, and cultivating positive relationships with editors are all key to a successful career in journalism. In this blog post, we'll provide tips on building better relationships with the people you work with – both inside and outside of the newsroom. Stay tuned for more helpful tips!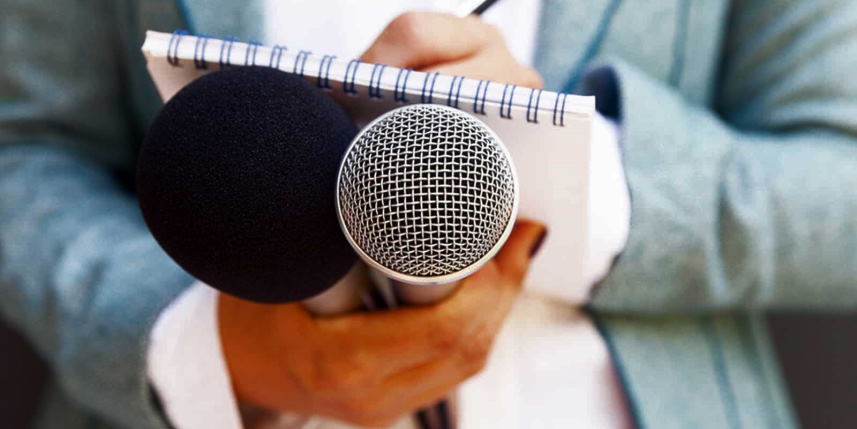 The interpersonal skills every journalist needs to succeed
If you want to be a successful journalist, it's important to hone your interpersonal skills. Here are a few tips to help you get started:
Be an active listener. When talking to someone, really pay attention to what they're saying. Don't just wait for your turn to speak. This will make the conversation more enjoyable for both of you, but it will also help you gather more information.
Be respectful. Even if you don't agree with someone, it's important to treat them with respect. This doesn't mean that you can't challenge them or ask tough questions, but do so politely and professionally.
Keep an open mind. It's important to be open-minded when talking to people, even if you don't agree with them. You never know when you might learn something new or get a different perspective on an issue.
Build relationships. The best journalists are the ones who have strong relationships with their sources. If you can build trust and mutual respect with the people you talk to, they will be more likely to open up and give you the information you need.
These are just a few tips to help you improve your interpersonal skills. If you want to be a successful journalist, it's important to hone these skills continually. You'll get better and better at building strong relationships with your sources with practice.

The importance of interpersonal communication in media
Interpersonal communication is important in media and entertainment because it helps people connect personally. As a result, it can help build relationships and foster collaboration. Additionally, interpersonal communication can help people better understand the messages communicated through media and entertainment. Finally, interpersonal communication can support those who may be struggling with the content or message of media and entertainment.
Media and advertising both play a very important role in our society. They work together to communicate messages to the public and persuade people to buy certain products or services. However, interpersonal communication is also a very important part of these industries.
Interpersonal communication is the process of the exchange of information, feelings, or ideas between two or more people. It can be verbal (through spoken words) or nonverbal (through body language or other forms of communication).
Media and advertising rely heavily on interpersonal communication to function effectively. They need to communicate with their target audience to persuade them to buy their products or services. Therefore, they create ads that appeal to their target audience's needs and wants.
Interpersonal communication is also important in media and advertising because it helps build relationships between the companies and their target audiences. These relationships are important because they help build trust between the two parties. Trust is important in any relationship, but it is especially important in a business relationship. If a company's target audience does not trust them, they are not likely to buy their products or services.